Led Lenser Magnetic Charging Cable for the P5R / P5R.2
Led Lenser Magnetic Charging Cable for the P5R and P5R.2
This Led Lenser Magnetic Charging Cable is for the Led Lenser P5R and P5R.2
It is just the magnetic connection and USB cable as pictured.
If you need the wall power supply as well. it is available separately on this site CLICK HERE to buy power supply.
FOR ANY OTHER LED LENSER MODELS OR ACCESSORIES NOT LISTED ON THIS SITE THEN EMAIL OR CALL US.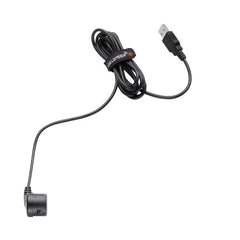 + CLICK IMAGE TO ZOOM